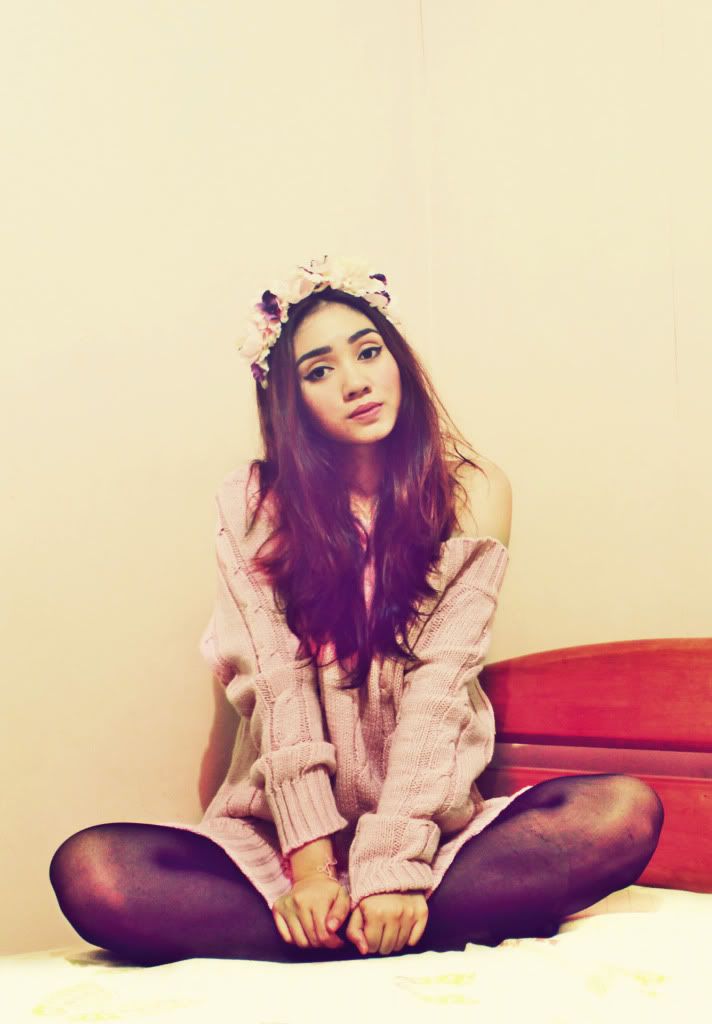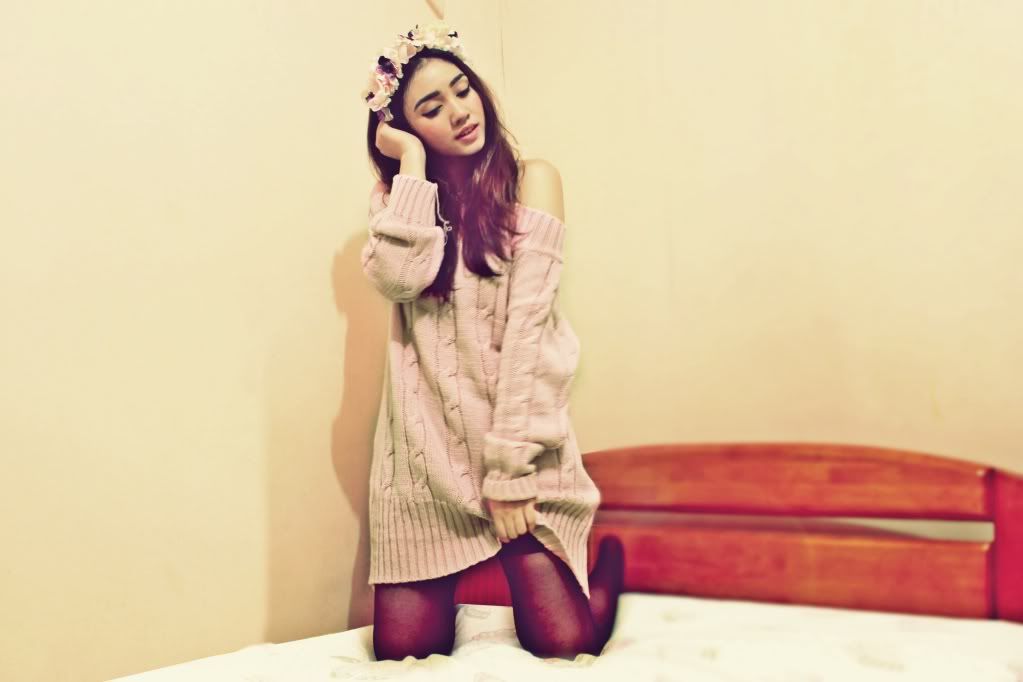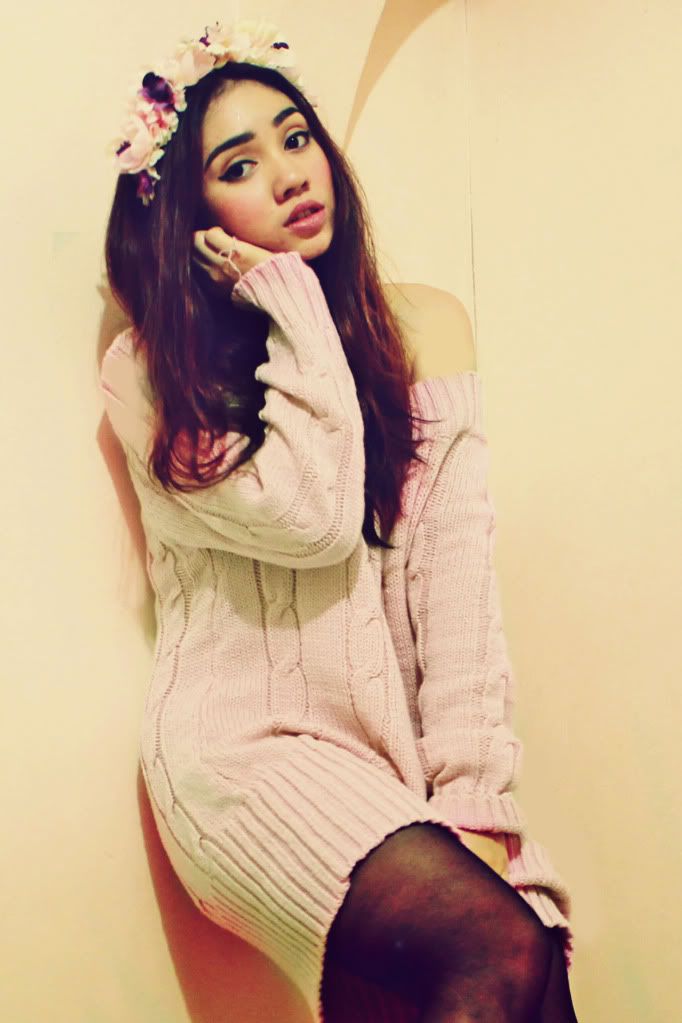 DIY floral crown
Hello everyone! Happy 2013!!!
I don't have a lot of photos this time. As you can see, there're just three of them. You might have noticed that for this shoot, I took the pictures by myself with a timer and tripod. Not the easiest thing to do with a dSLR, so this is the best I have :)
If there's one thing I love about this season, it's the ability to curl up in your favorite knitwear and sweaters. It's usually so hot in the Philippines, so this kind of weather is a treat for most of us. My sweater of choice for this day was this
dress from clothingloves.com
. I was too lazy to go outside of the house so I joined the bandwagon of taking outfit shots in the room. Heehee...to make it even more "hipster," I added my DIY floral crown. Talk about cliche :P
You can hype this on Lookbook.nu
On another note, I'll be plugging in
Romwe
's latest discount for the new year.
Make sure you checkout their site to start the new year looking your most fashionable self ;)
That's all for today guys. Before I say bye-bye, I hope everyone has a blessed 2013 ahead!