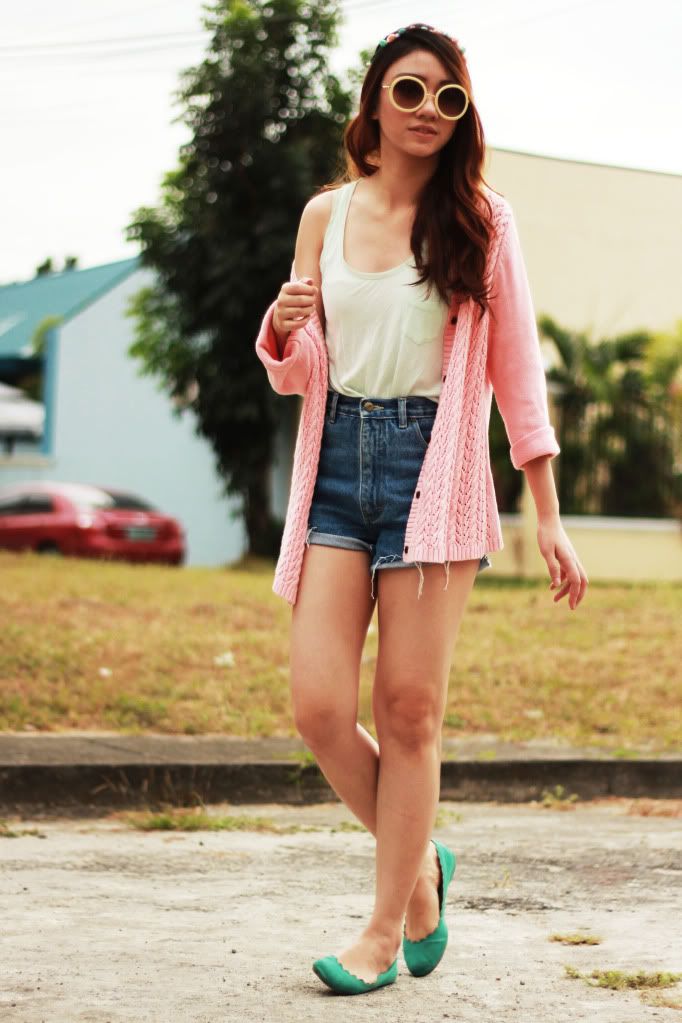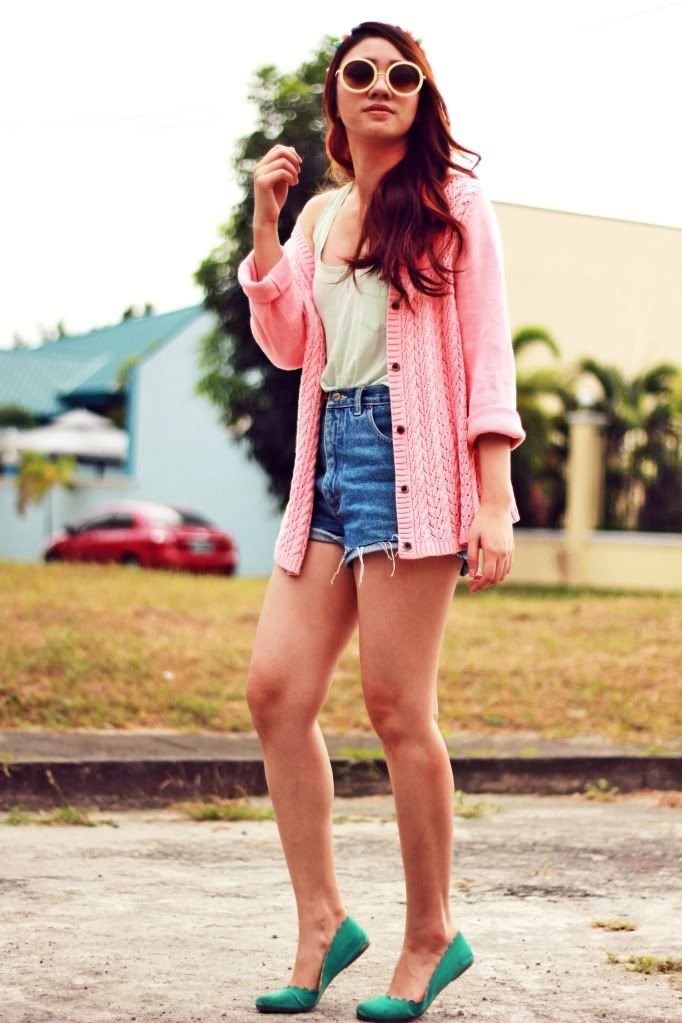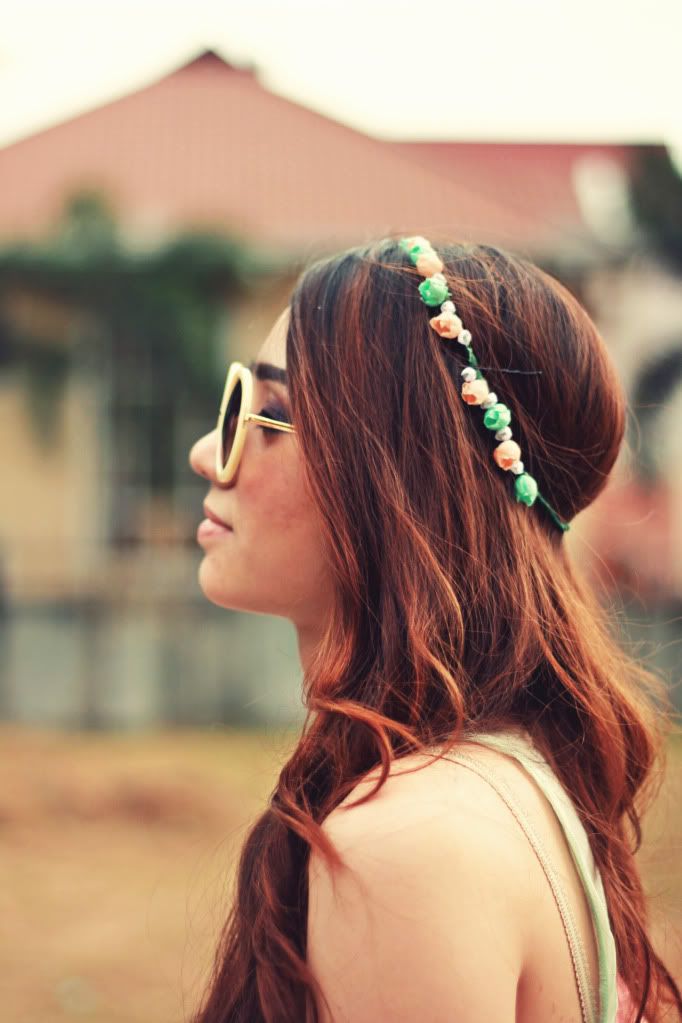 H&M Top
THRIFTED Shorts
Spent post-Christmas in my grandmother's house in the province. That could only mean one thing...FOOD EXPLOSION! Seriously, my grandma's favorite hobby is fattening her grandchildren with our favorite dishes. I went for a comfortable outfit that was just right for our road trip to the province.
About this outfit, I went back to my love for pastels. I took my floral crown from
Kaymar Alekzis Shop
and patterned the rest of my outfit after it, hence the pink and green theme. So yup, that's it for today! Hope you liked this look! What's your favorite pastel combination? Lemme know!
You can hype this on Lookbook.nu
Photo credits to my mom