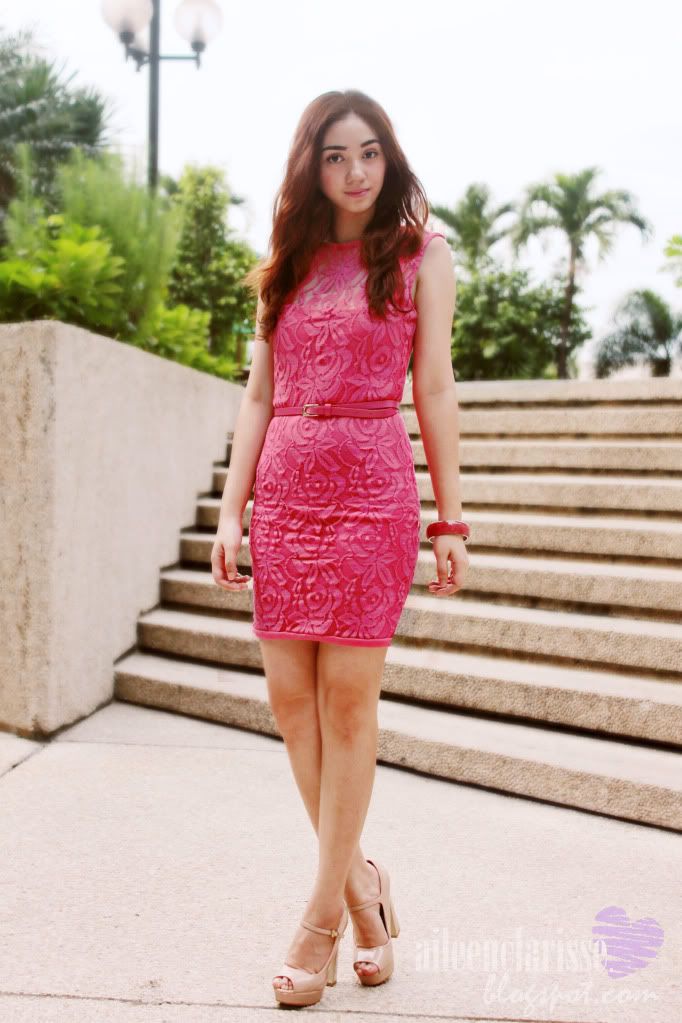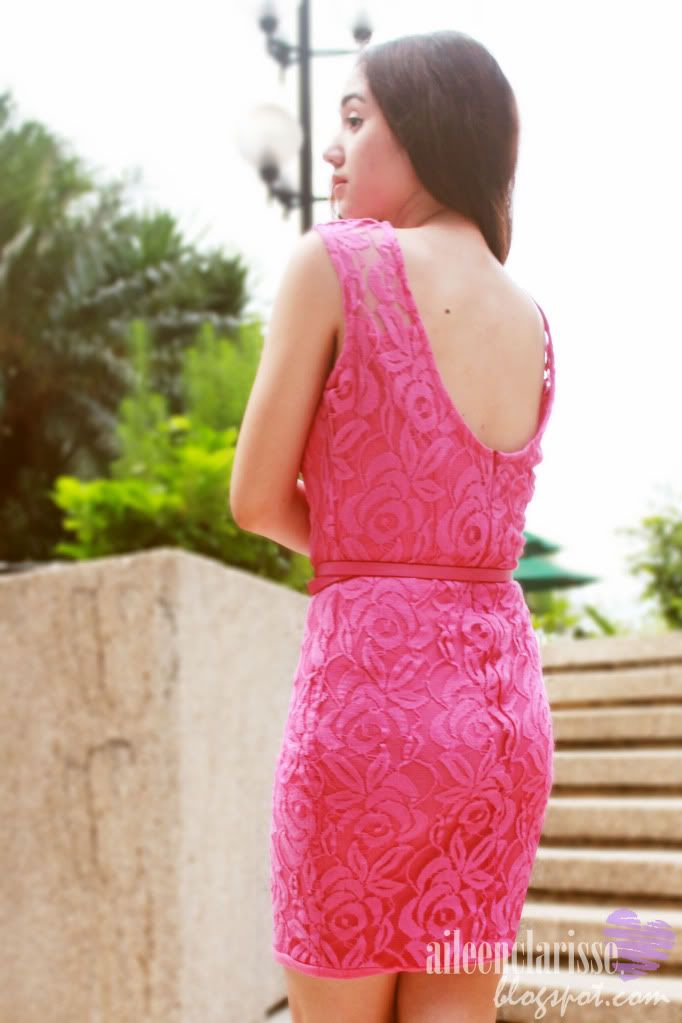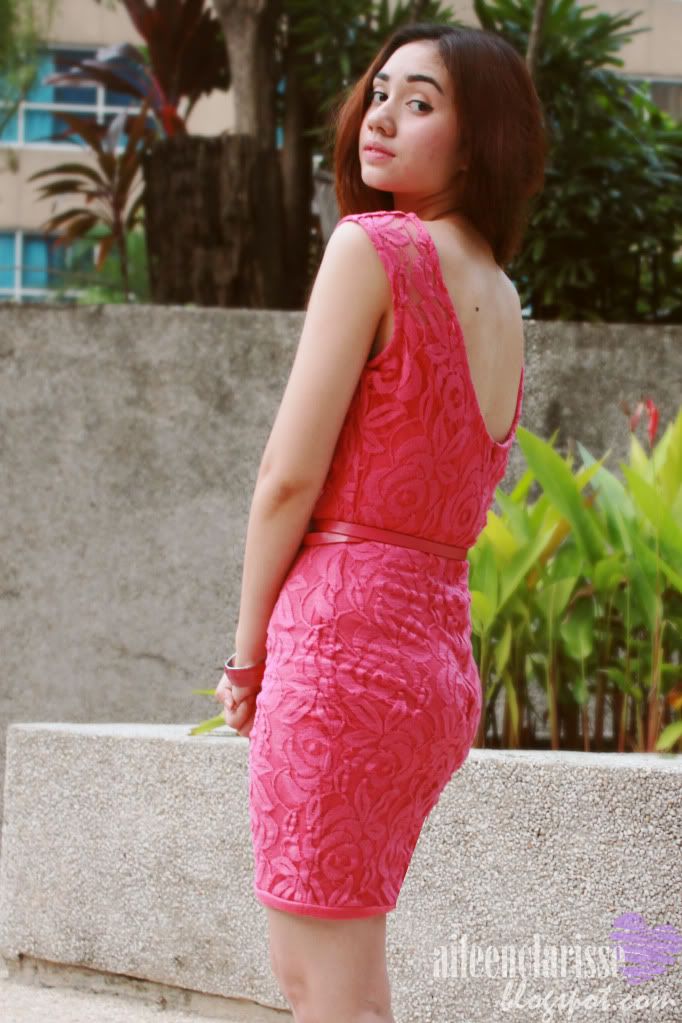 Oh my gosh, I feel so kikay with this look. No, pink is not my favorite color...just in case you guys were wondering :P
Veva DeeLuxe
sent this dress over a few weeks ago, and I think you'll agree that this item is delightful. I love its details such as the low back, the lace, and the splendid fit. Definitely an awesome addition to my closet :) For this look, I went all out with the color pink. Legally Blonde ang peg?
I didn't bother layering, given that this dress was worth showing off on its own. Also, I couldn't muster up the courage to put on a blazer with the intense heat in the Philippines right now. In most parts of the world, it's fall; Here, it's the same old humid weather. I thought we were supposed to be in the "brr" months already! :P
Well that's all I have for today. Hope you like this look! Visit
Veva DeeLuxe
on Facebook if you want a dress like this!
You can hype this look on Lookbook.nu


Have a great weekend!
Ciao readers :)