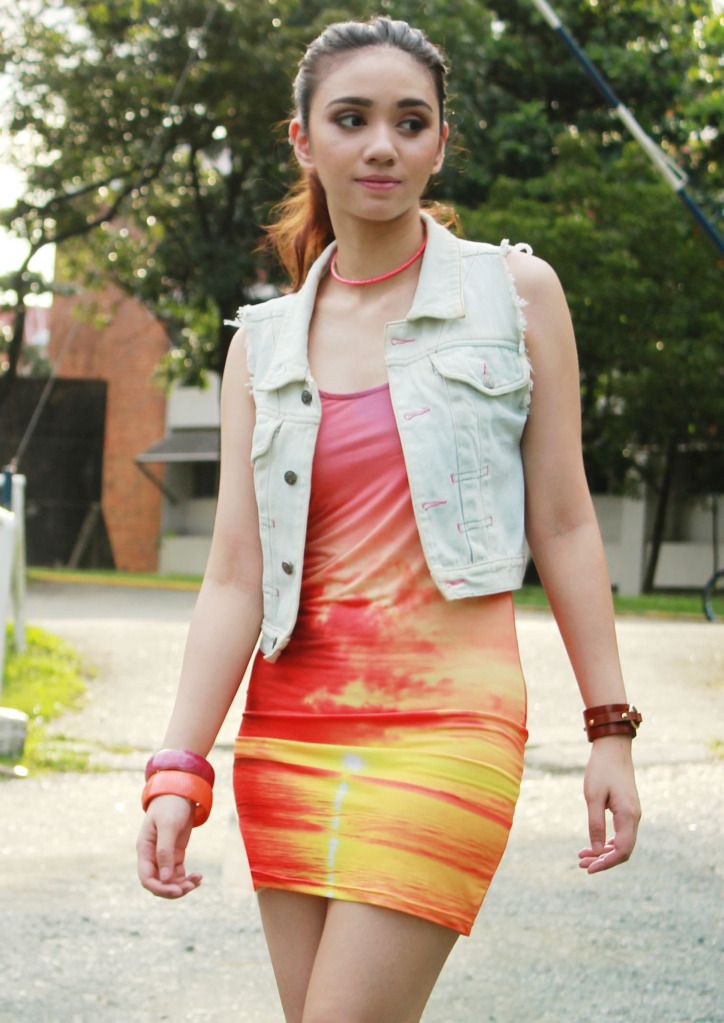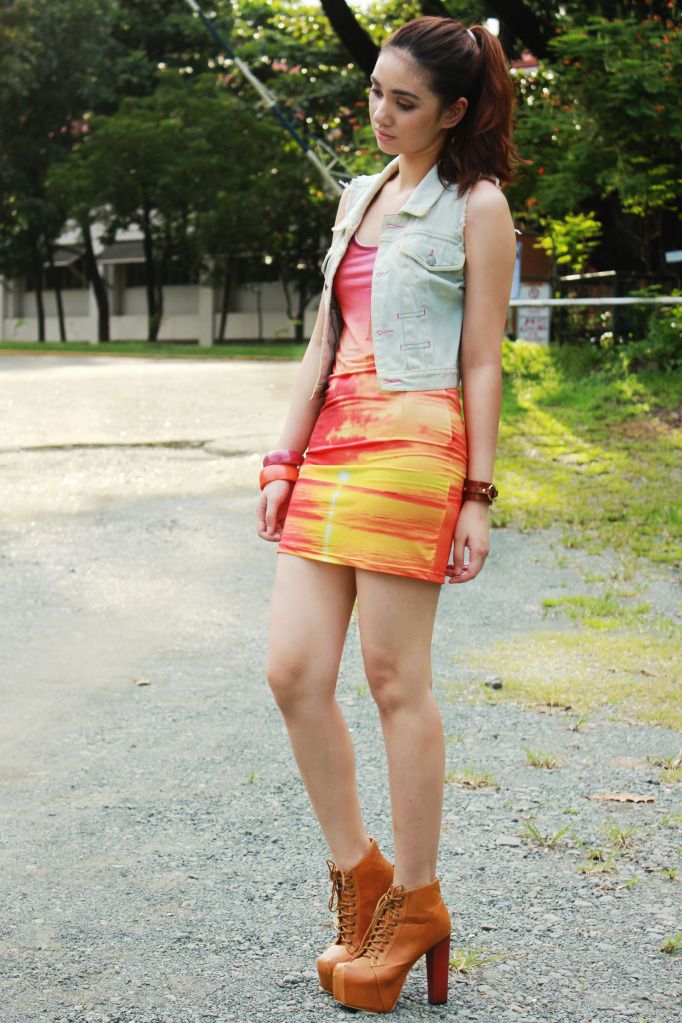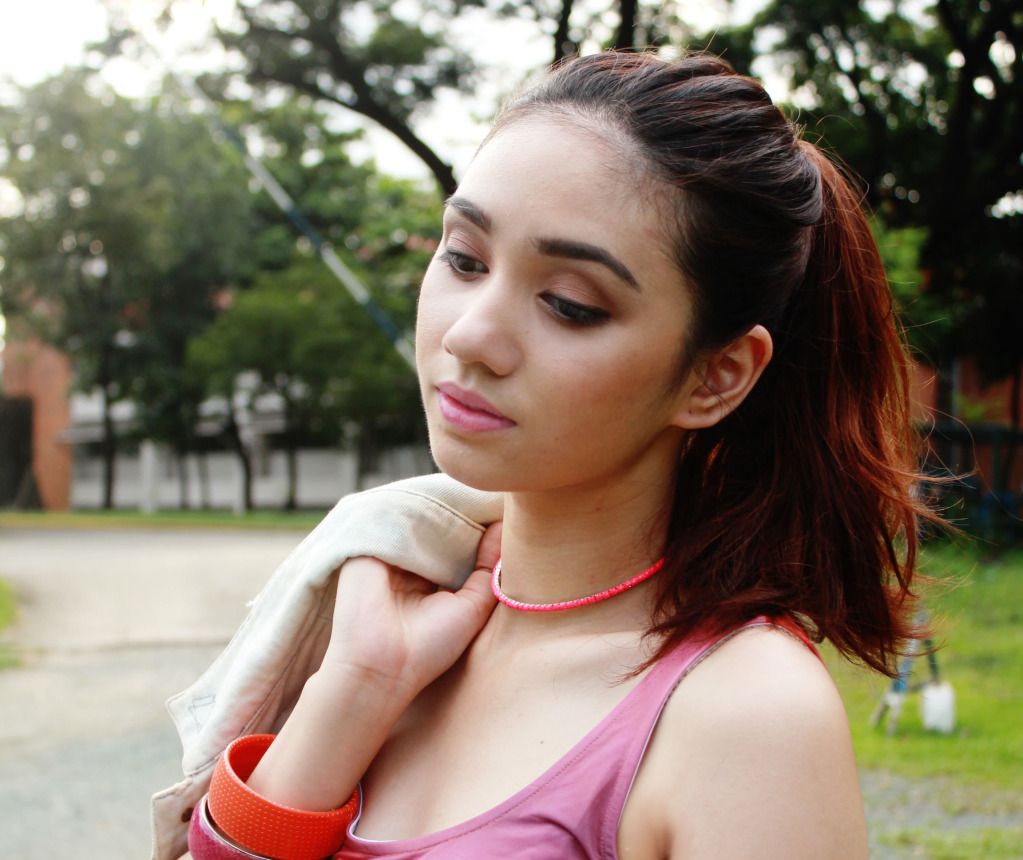 HEY GUYS! I'm baaaaack!
Sorry for the sudden blogging hiatus. It's been a month since I last posted a look, but it does feel a lot longer than that. Although I'd love to keep you guys constantly updated with what I'm wearing, it's really an impossible task. First of all, it's because my daily attire is basically my white uniform. But I do have weekends and occasional vacations to make up for it. Second is because I want to maintain a satisfactory blogging standard. Since I have to hit the books and handouts for the majority of the week, It's hard for me to create posts that I believe worthy of my readers' time. I'd rather not post first than present a rushed and mediocre entry. So I'm really sorry guys if I've been disappearing. I owe you guys A LOT of looks!
But just so you know, this post doesn't signify my return to the blogosphere just yet :( It's the last two weeks before finals. So that's basically no frequent blogging (and no sleep) for me. If I can actually squeeze in a look or two, I will :) I hope you guys haven't forgotten me yet :P
Anyway, about the look...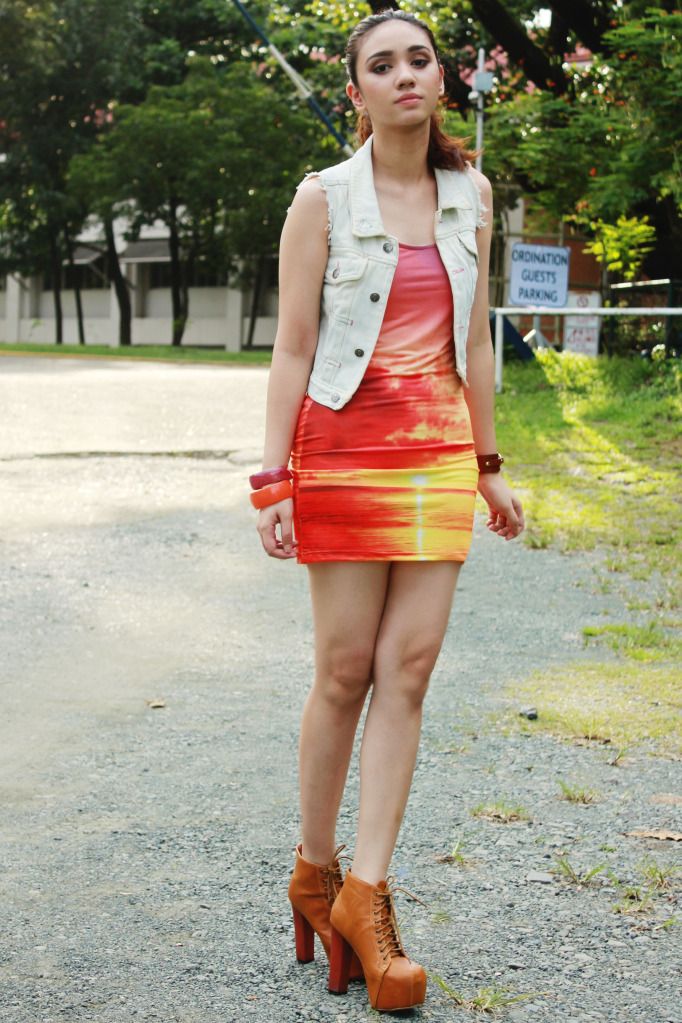 I've been eyeing printed bodycon dresses for a while. That's why I've been so excited to receive this order from Romwe.com! It looked just as gorgeous as it was on their website. I decided to add my bleached denim vest so I wouldn't feel too bare. I also wore my Lita-inspired boots and a few accessories here and there :P
For all you Ateneans out there reading my blog...Yes, this is in our campus hahaha! Just in front of Sec A, beside the covered courts.
So that's all for today! I hope you liked this look :)
It's already posted on Lookbook.nu, so don't forget to give it a hype ;)




Photo credits to my mom
Ciao, readers!