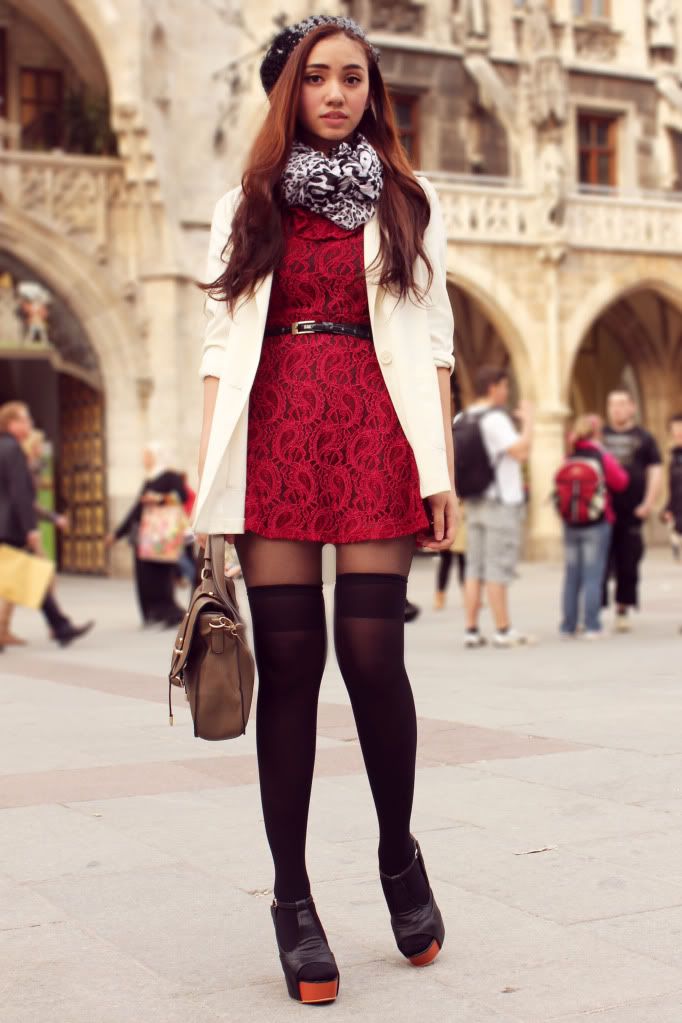 I fell in love with Munich!
This city is so colorful. It's so rich with history and sight-seeing, that our short 3-day stay was definitely not enough to savor everything.
My Munich stop was also especially fun because I stayed in the so-called "Happy House." No, it's not really a place. It's just something the glee club coined for houses with a lot of members being hosted.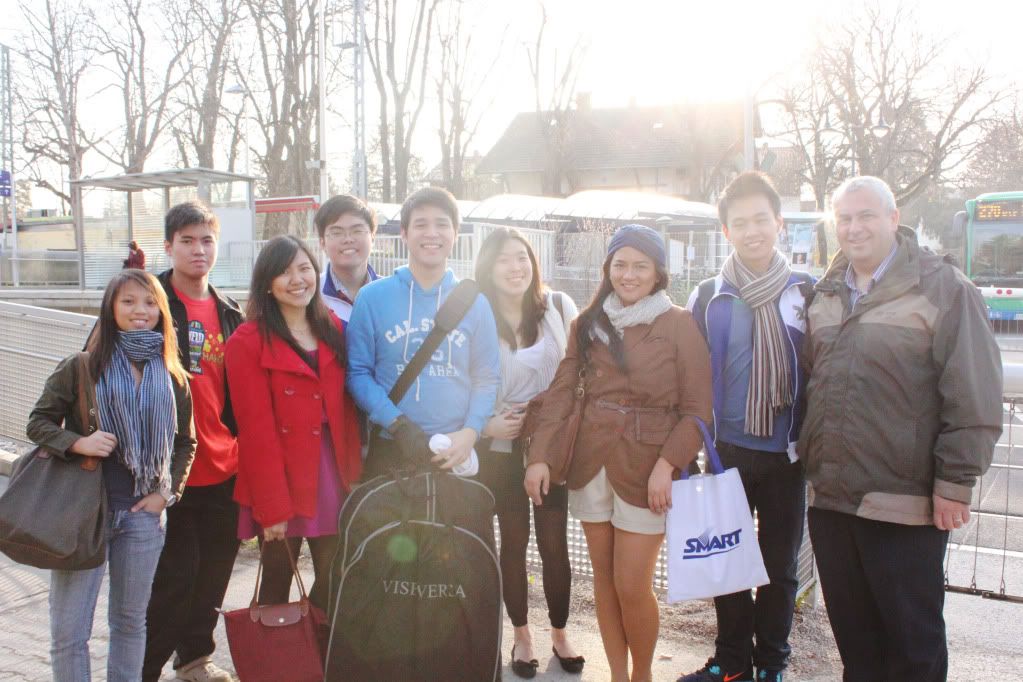 In our case, we were ten happy campers in one (very beautiful) home in the suburbs. (Hello Tita Rebi, Tito Robert, Renee and Dani! We miss you)!
Anyway, I wore this outfit for our free day in Munich. We used this day for our walking tour. Seriously, my heels will not survive all these cobblestones haha :P But my platforms are surprisingly more comfortable than flats recently. I don't know if I'm just getting used to it or it's because they give my feet some cushion from the stony ground.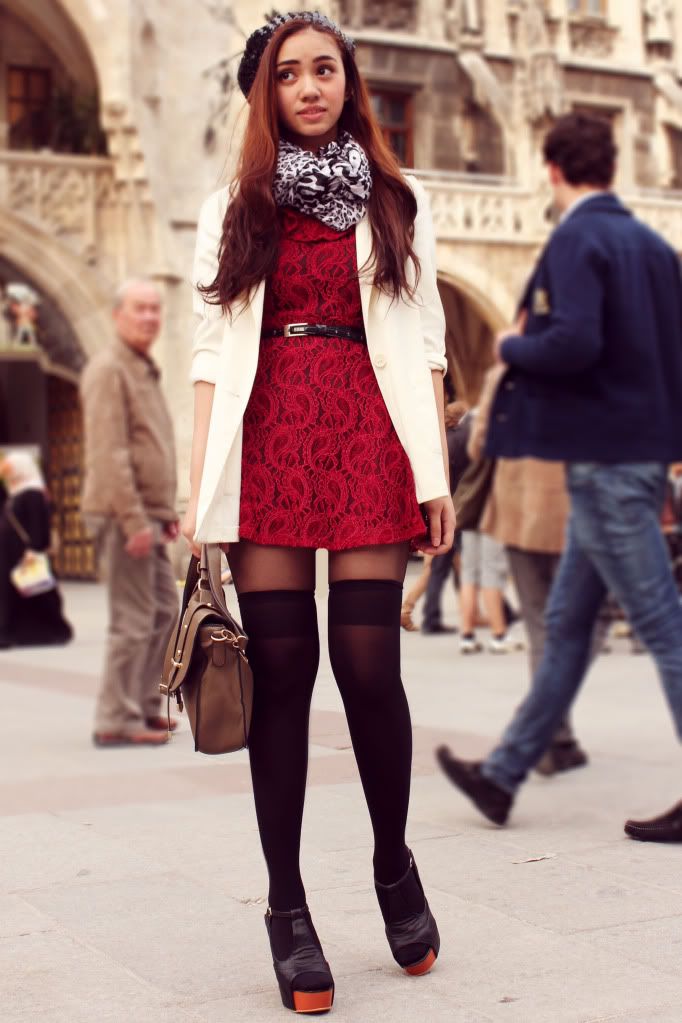 Red lace dress from
Trunk Show Manila
; H&M Blazer; Gifted scarf; Prima Donna Platforms
As for my accessories, I didn't bother to add much because my dress is already red enough to catch attention haha. I kept it simple with my black sequined beret :)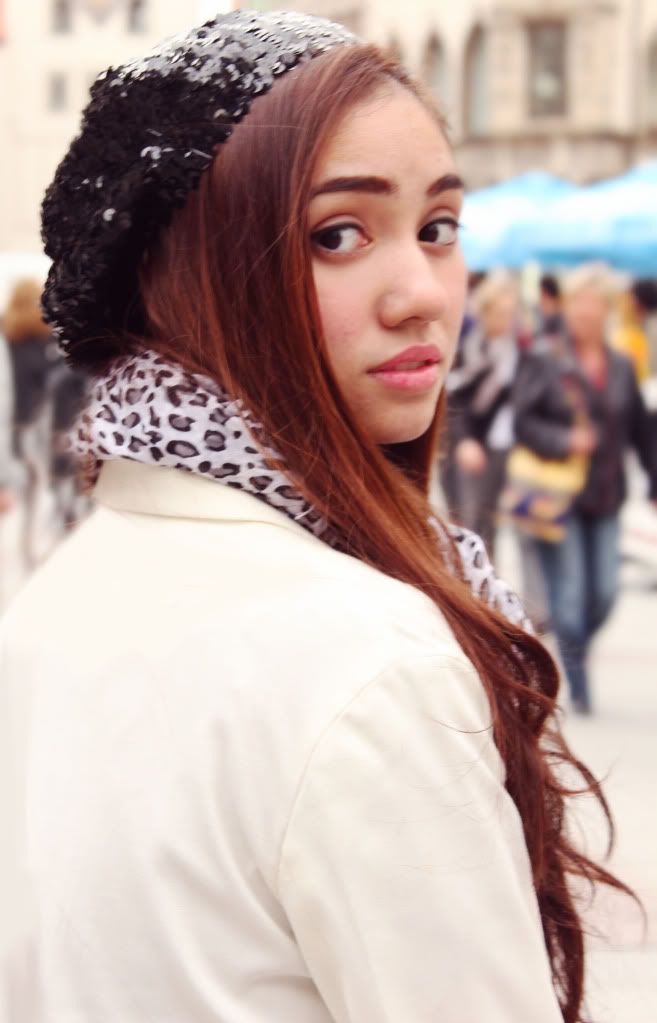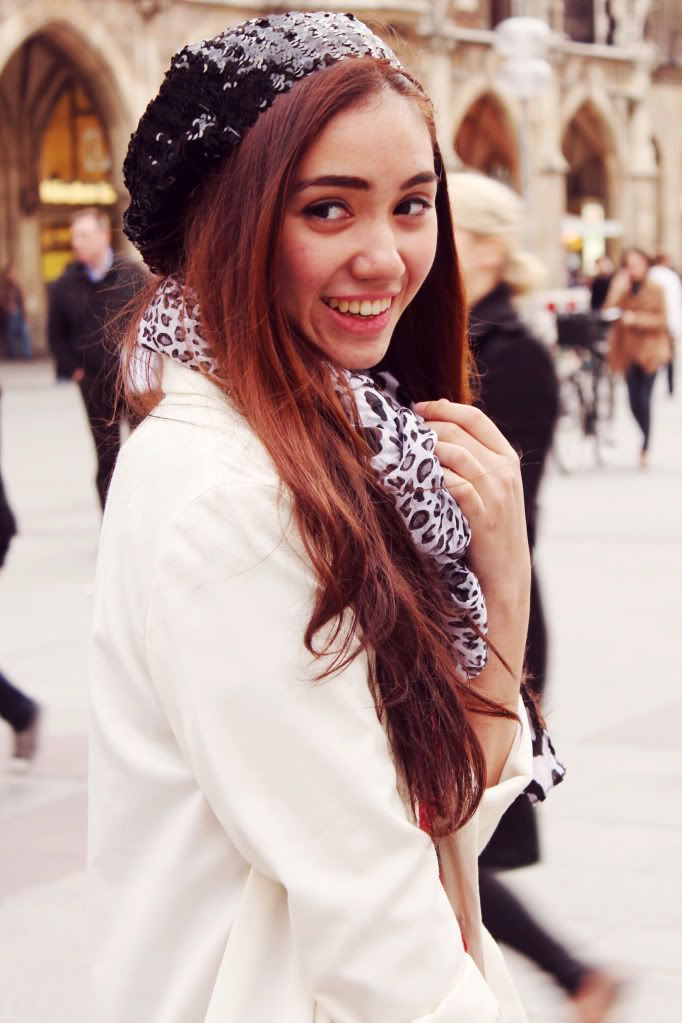 Whoops! You caught me off guard there :P
Photo credits to Will Tan and Mari Gutierrez
Just to share a few photos from our walking tour...
I think one of the most captivating sites in Europe are really the churches and cathedrals. It's like each has their own beautiful story to tell.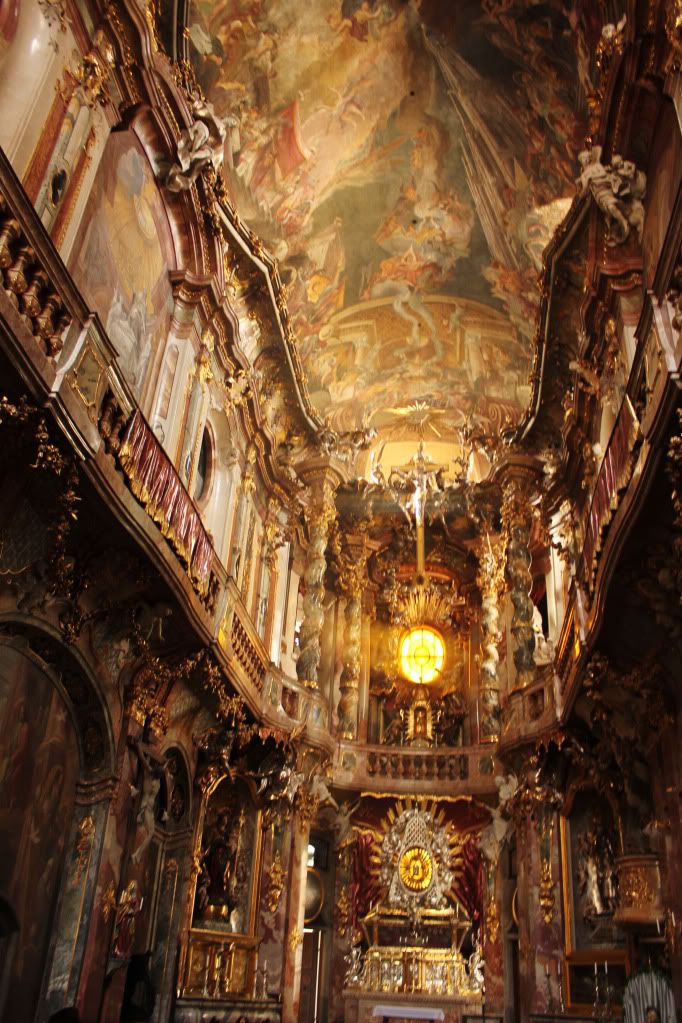 I took too many photos from the tour to share, but this church was my favorite. If I'm not mistaken, this was the interior of the private church of Saints Cosmas and Damien.
And of course, the tourist shots...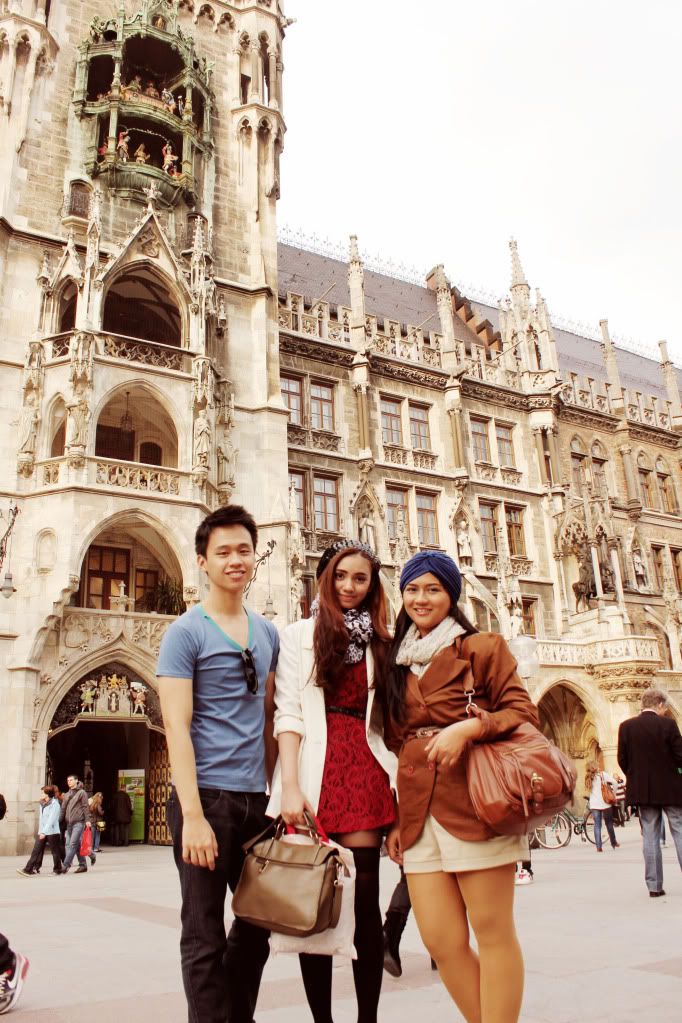 You can also hype this on Lookbook.nu