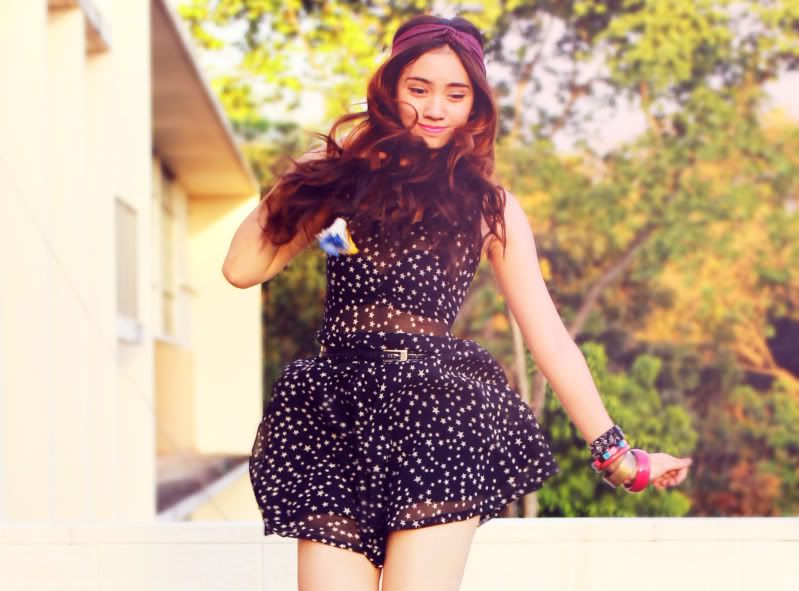 I

♥ Matilda!
I really do! Thank you so much for sending over this Petula Dress! I'm absolutely in love with this piece! It has all the elements a perfect daytime dress could offer me! First of all, I love the comfort! Despite being a dress, it still allows freedom of movement without worries of my skirt going up too high! My jump shot above is enough proof lol!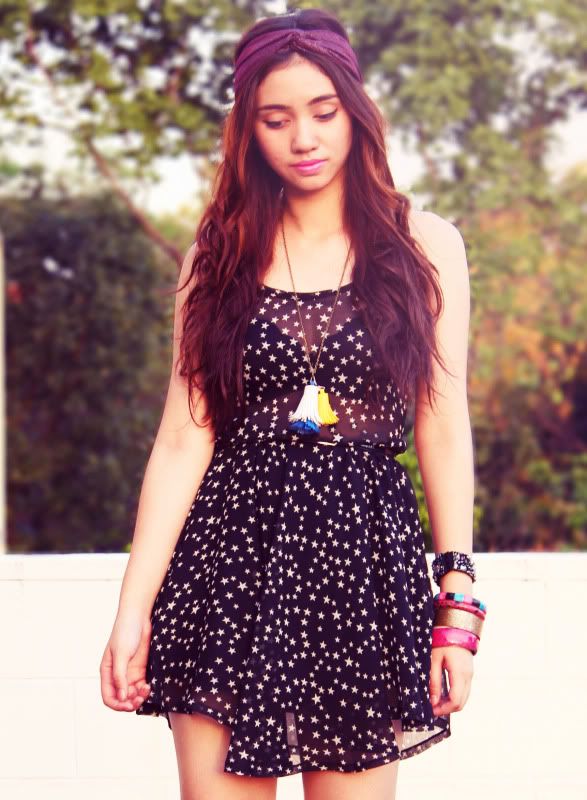 I love the fact that the top is sheer. I also adore the uneven hem of its skirt! It kinda reminds me of skater skirts, along with the lightweight chiffon material to match.
Lastly, I also love the back of this dress. I think this was the selling point for me! The back's design is just so unique.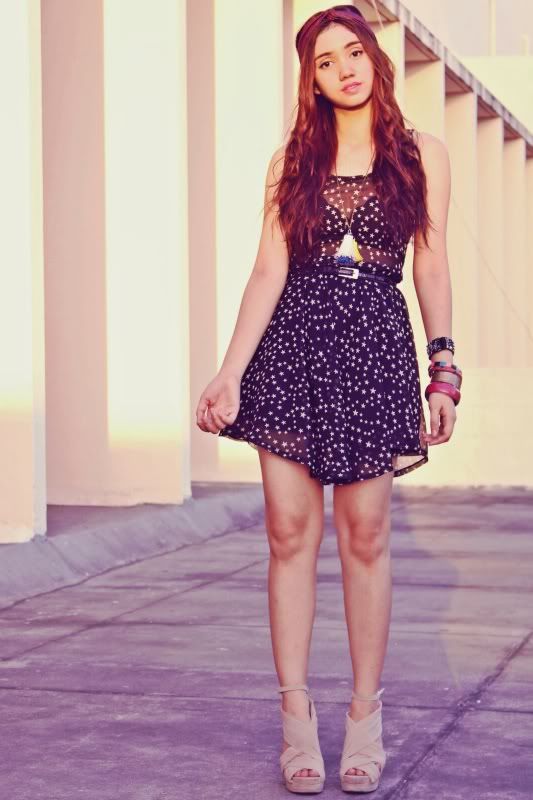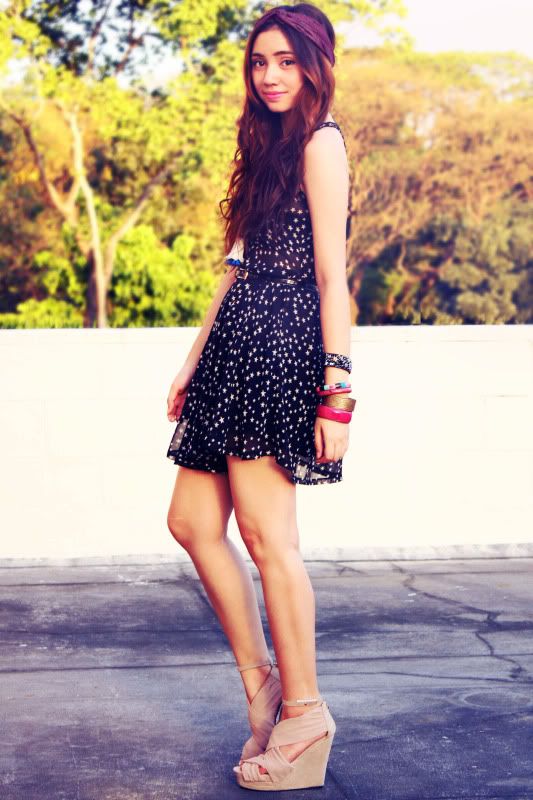 Thanks also to
Flatterbuy
for sending over my turbands! I've yet to use the white lace one, but I love them both. This sparkly and plum turband was a perfect complement to this dress. The color goes quite well with the ensemble. As for my other accessories, I just added some stack bangles and my tassel necklace from Cat Limson of
Bedazzle
.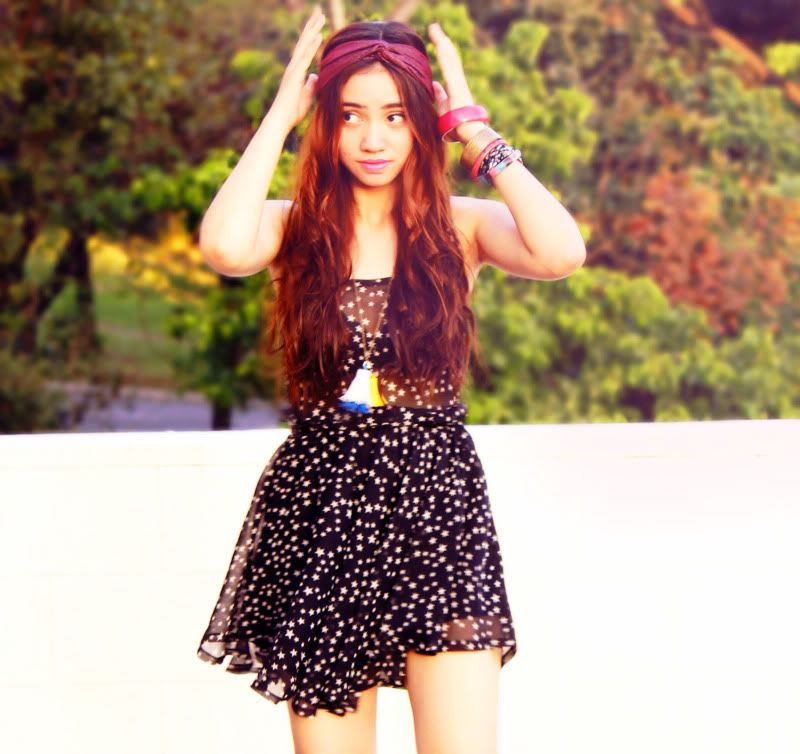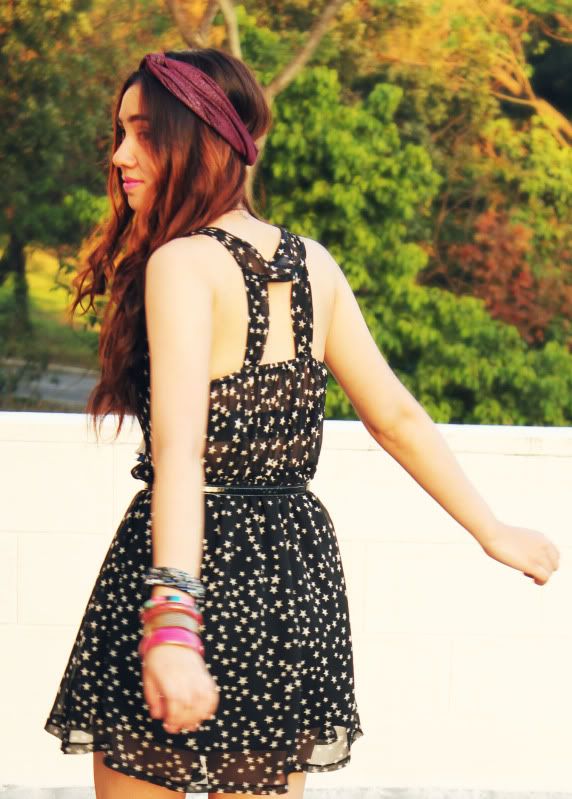 Photo credits to Irvinne Redor