Today was our group-walking-tour around Paris. Unfortunately, I wasn't able to take pictures because my friends and I arrived late and were trying to run after the tour that was 30 minutes ahead of us. Well as expected, we didn't get much from the tour. Lucky for us though, there was still another tour in the afternoon around Notre Dame :) That, I enjoyed :P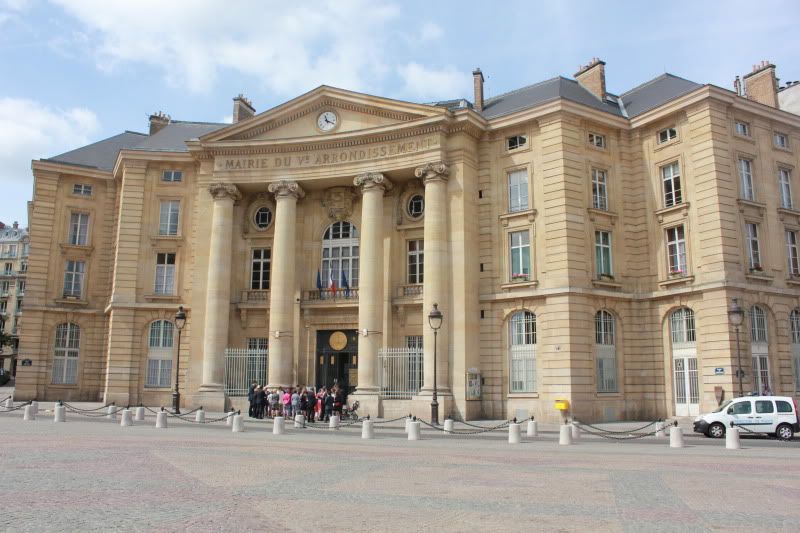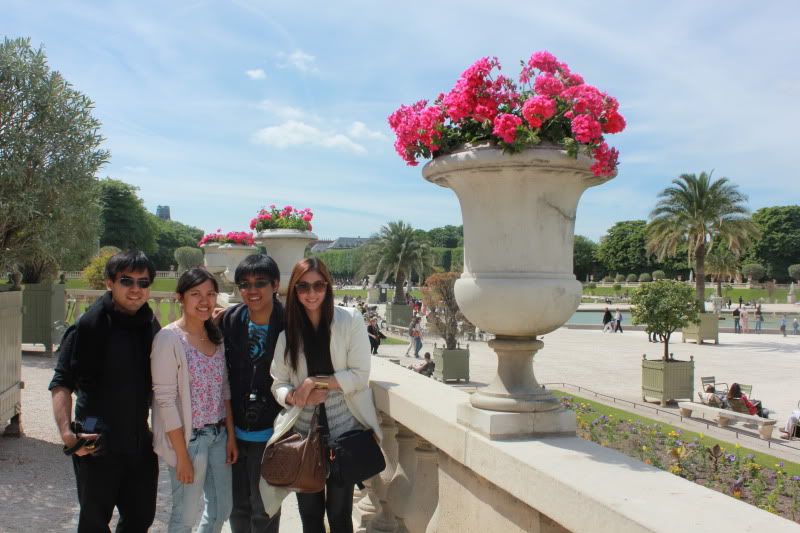 Different views of Notre Dame
Inside the church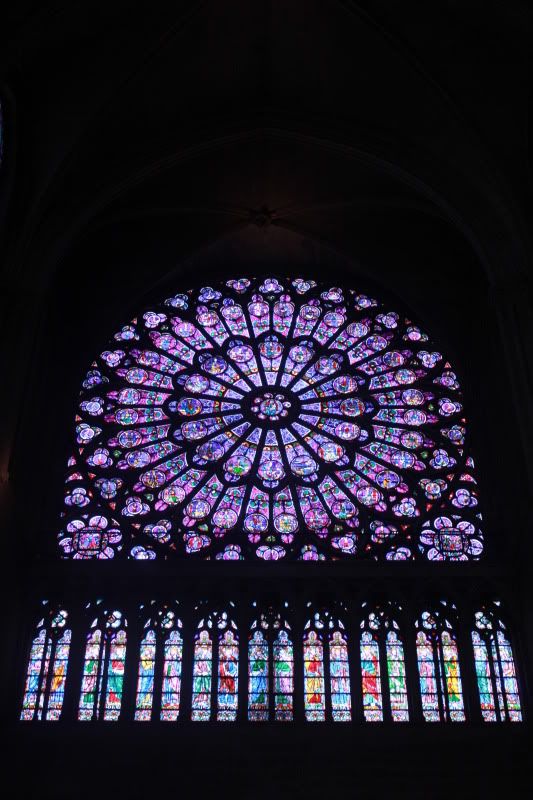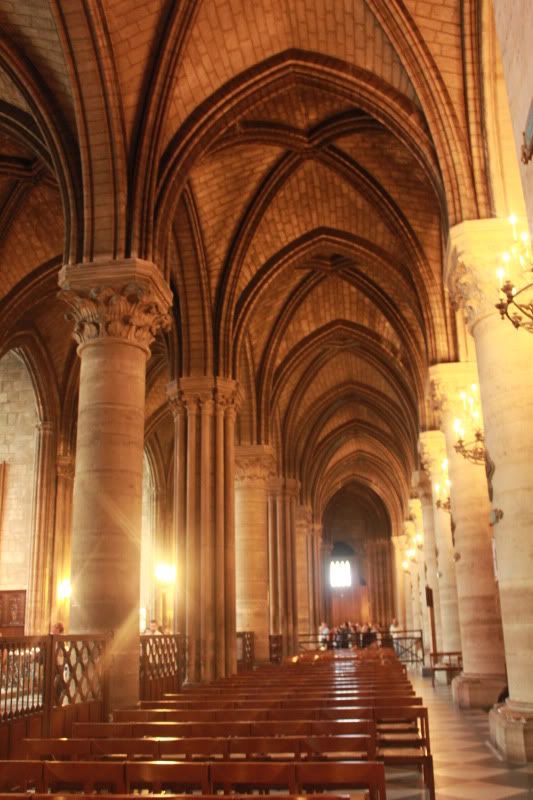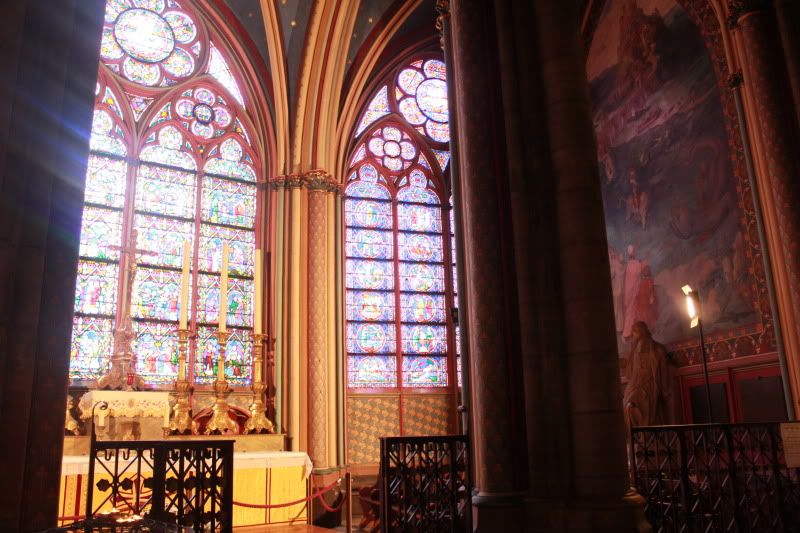 As much as we would have wanted to spend the day touring Paris, we had to leave and get ready for our concert in the American Church in Paris (ACP). When we got there, my good friend Glacey and I took our outfit shots :)
Here's Glacey's playful take on a monochromatic set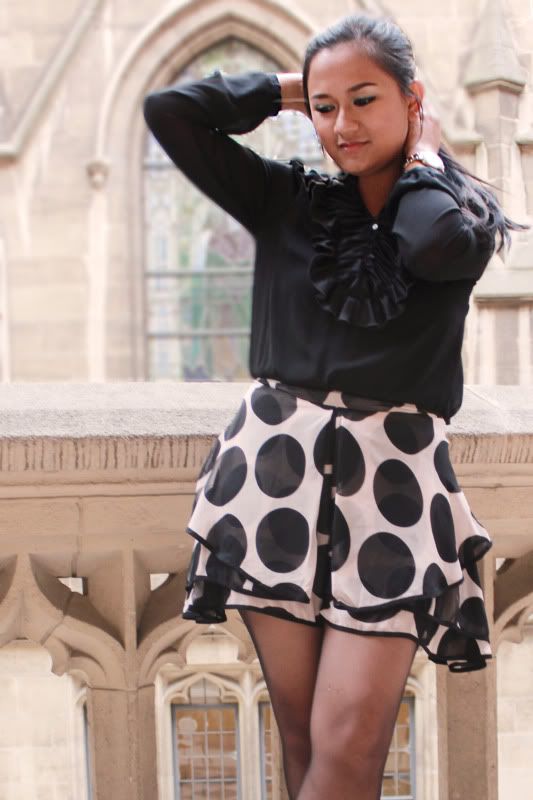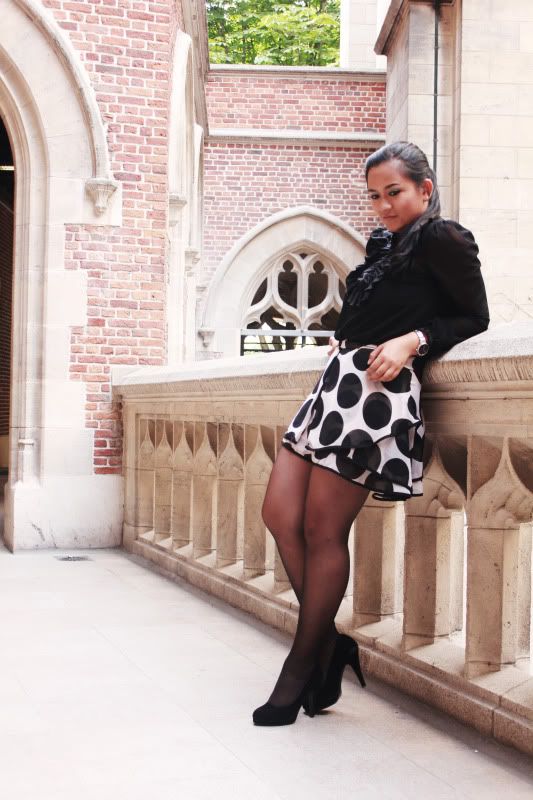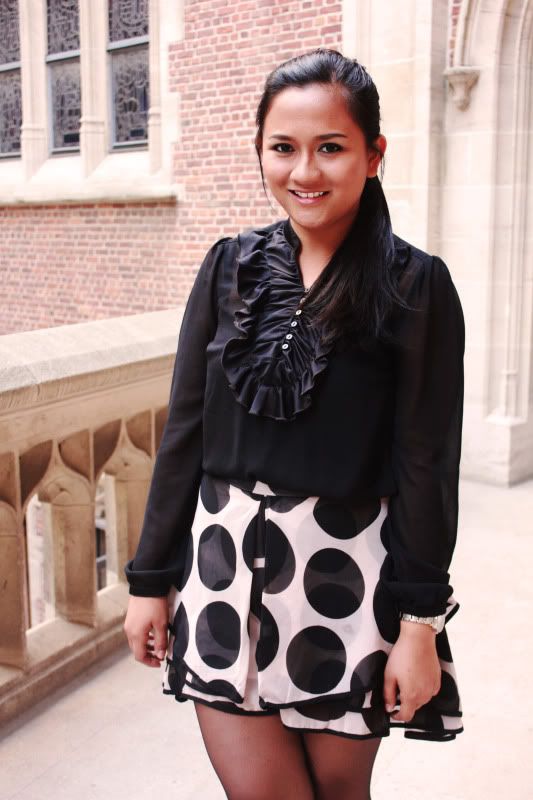 Don't you just love glacey's sheer, polkadot skorts? They're so cute and unique! I love its carefree vibe; but I think it can be used for dressier occasions too.
I guess black and white was the theme of the day? Didn't notice we were in the same color scheme. My look though was less feminine and a mix of edgy and laid back with my liquid leggings and oversized sweater.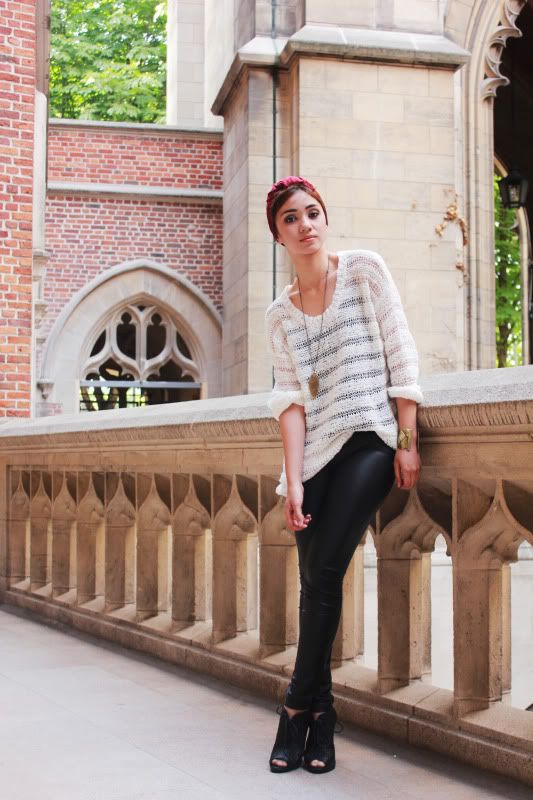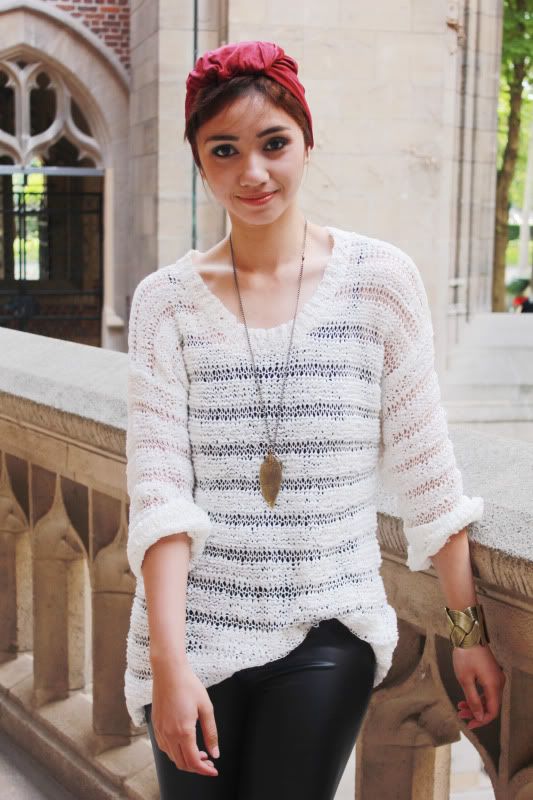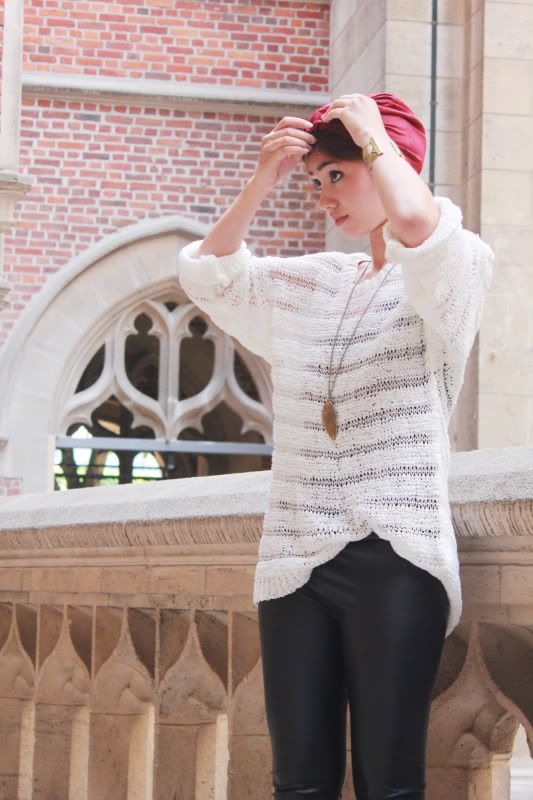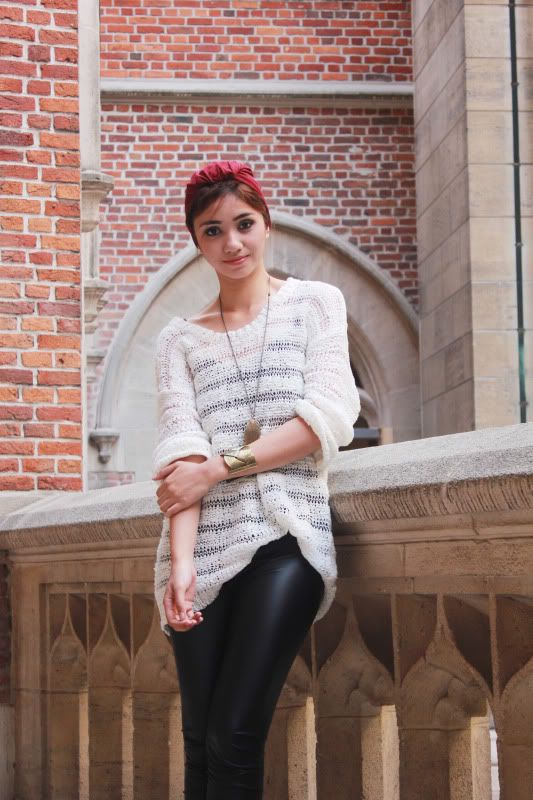 Photo credits to Glacey Loiz
My next post is gonna be my last post for Paris. Actually, I think that may be my last outfit post for my whole stay in Europe :( *Sigh* I'm getting terribly nostalgic again! :((((((
'til next time readers! Thanks for all the comments and follows :) Means a lot!