Yey! I finally got my cardigan from Romwe!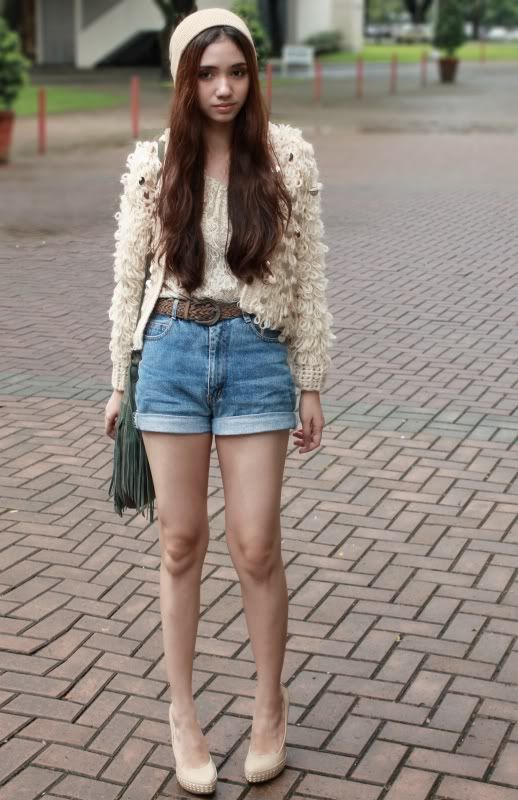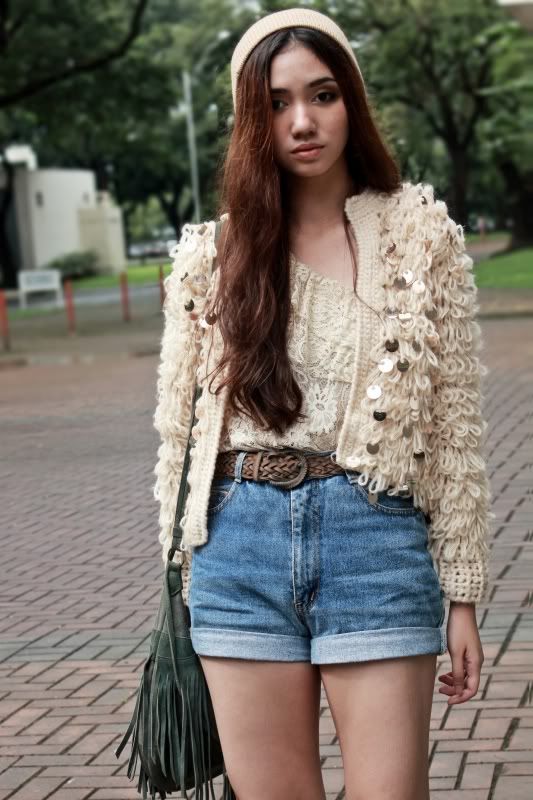 I was so excited when I found out that I could finally claim the parcel! So when I had time over the weekend, I had to make a post! When I got the cardigan, I was surprised to see how thick it was haha! A bit difficult to wear in the Philippines. Good thing it was raining yesterday :P Also, I'm sure I can use this for our European tour this summer (crossing fingers)!
I love this cardigan! It's so unique and cute! Definitely something that fits my style! Thanks Romwe!
You guys can check out more items from
Romwe
at their site. You can click the icon on my blog's page (on the right side) that lead's directly to Romwe.com!
You guys can hype this on Lookbook too!